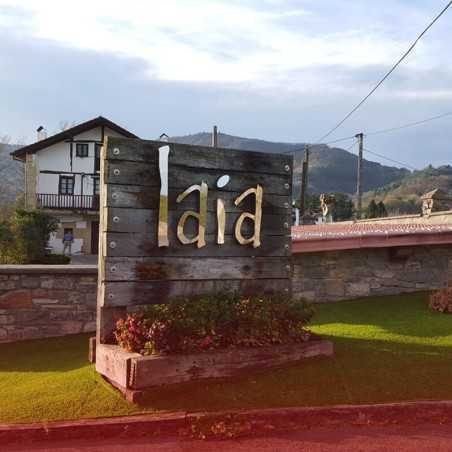  
Gourmet Getaway - Laia Erretegia
Gourmet Getaway - Laia Erretegia
Located in the old stables of a farmhouse, this establishment offers different cuts of meat and fresh fish, all cooked on the open grill.
On the one hand, it offers a varied and creative cuisine, with individual or group menus. On the other hand, it also serves a typical cider house menu with tortilla, meat.
Winner of the National Grill Competition, it has the best meats in Hondarribia on the Spanish side.
Data sheet
Flight departing from:

Aéroport de Biarritz Parme
FAQs
Quelle est la différence entre un hélicoptère à turbine ou à piston ?

Un hélicoptère à turbine garantie une sécurité maximale. 
4 other products in the same category: