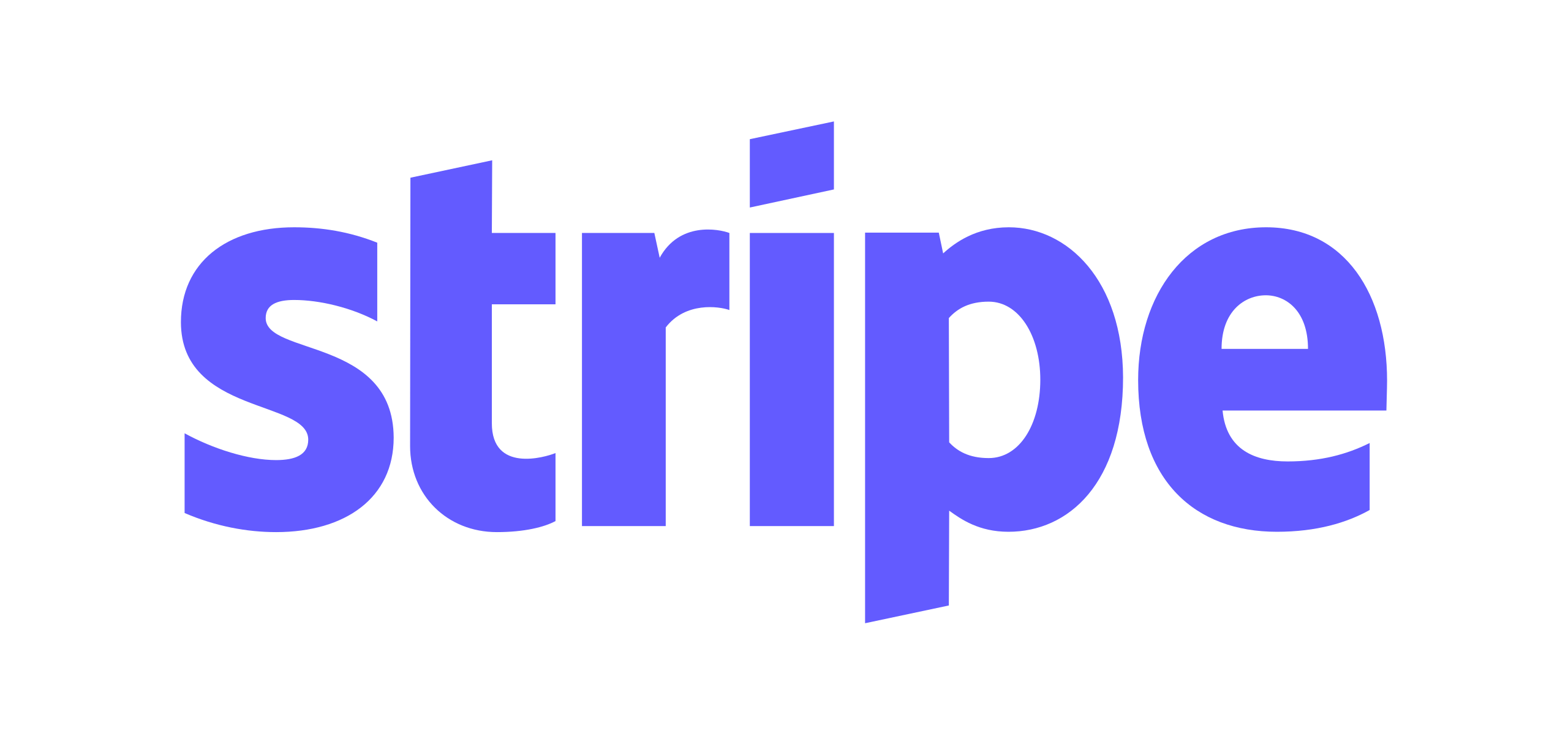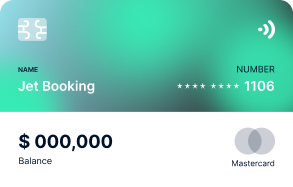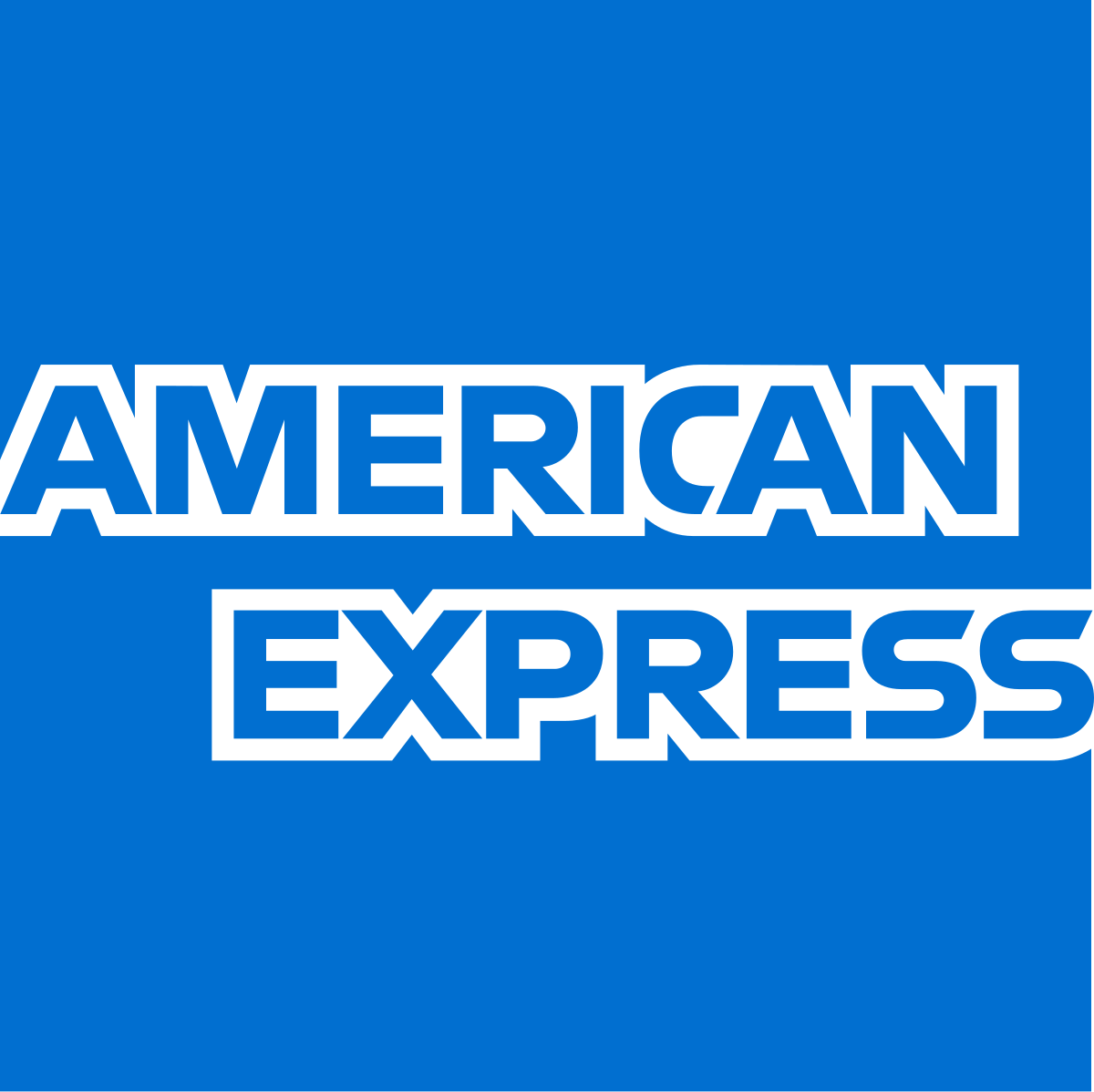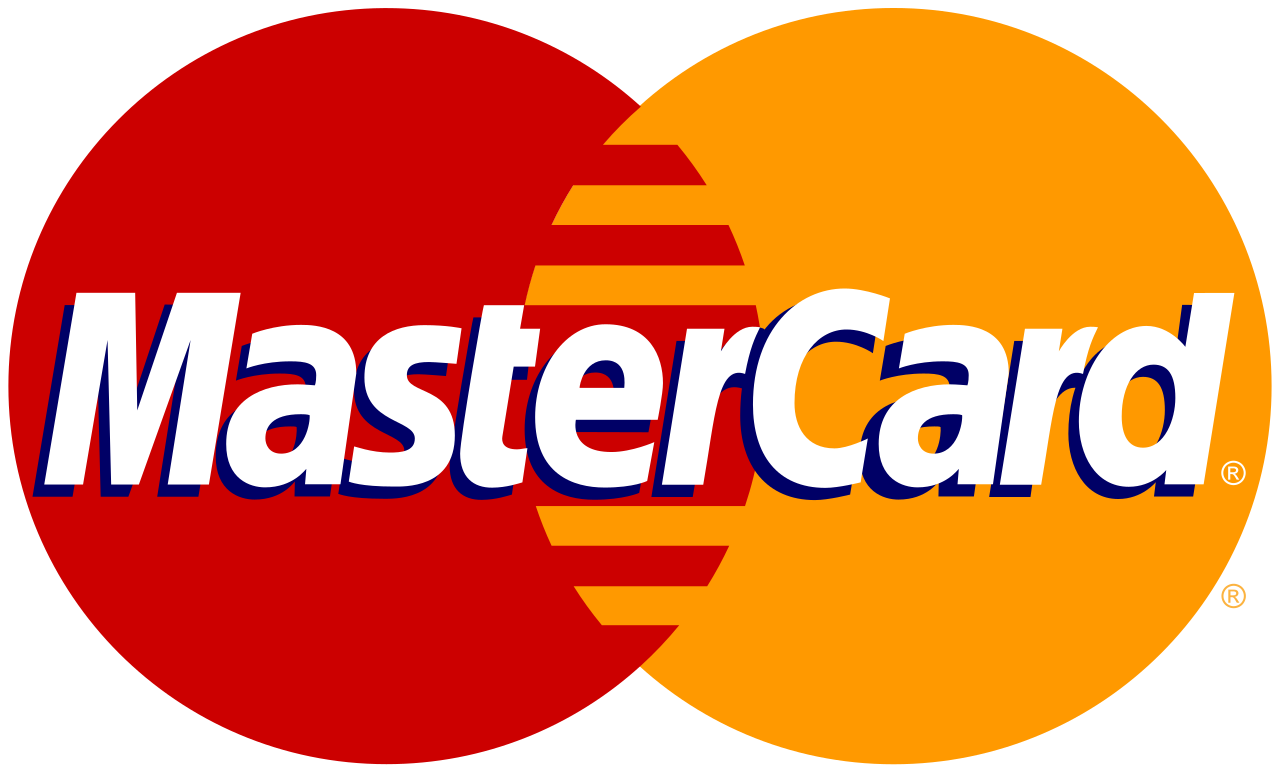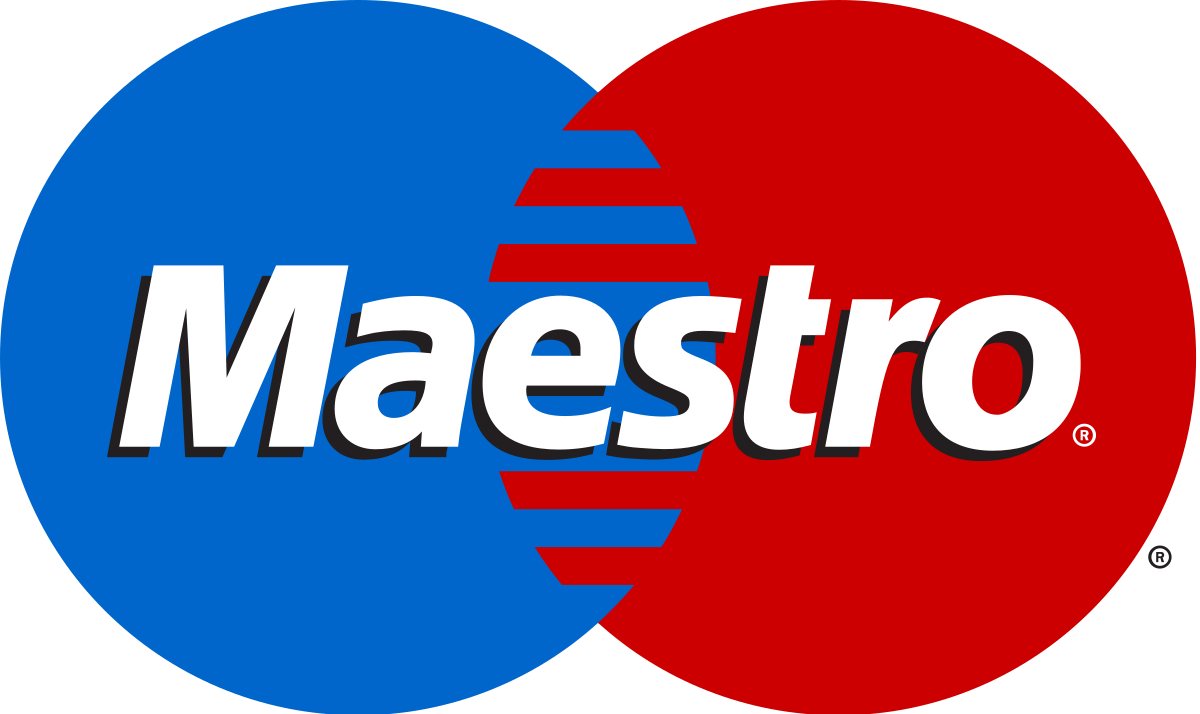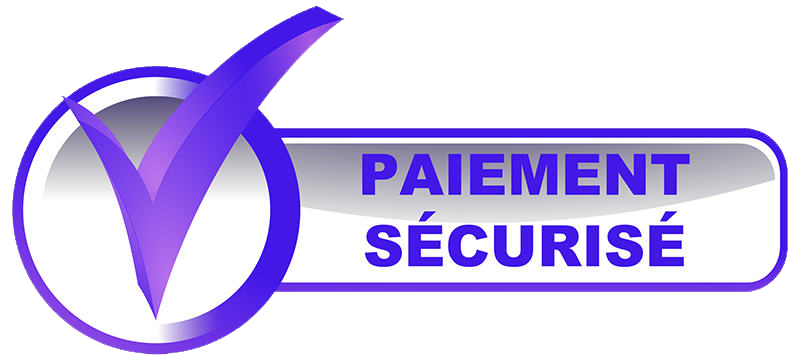 Biarritz
Issoire
Courchevel
Corse
Valence
First Flight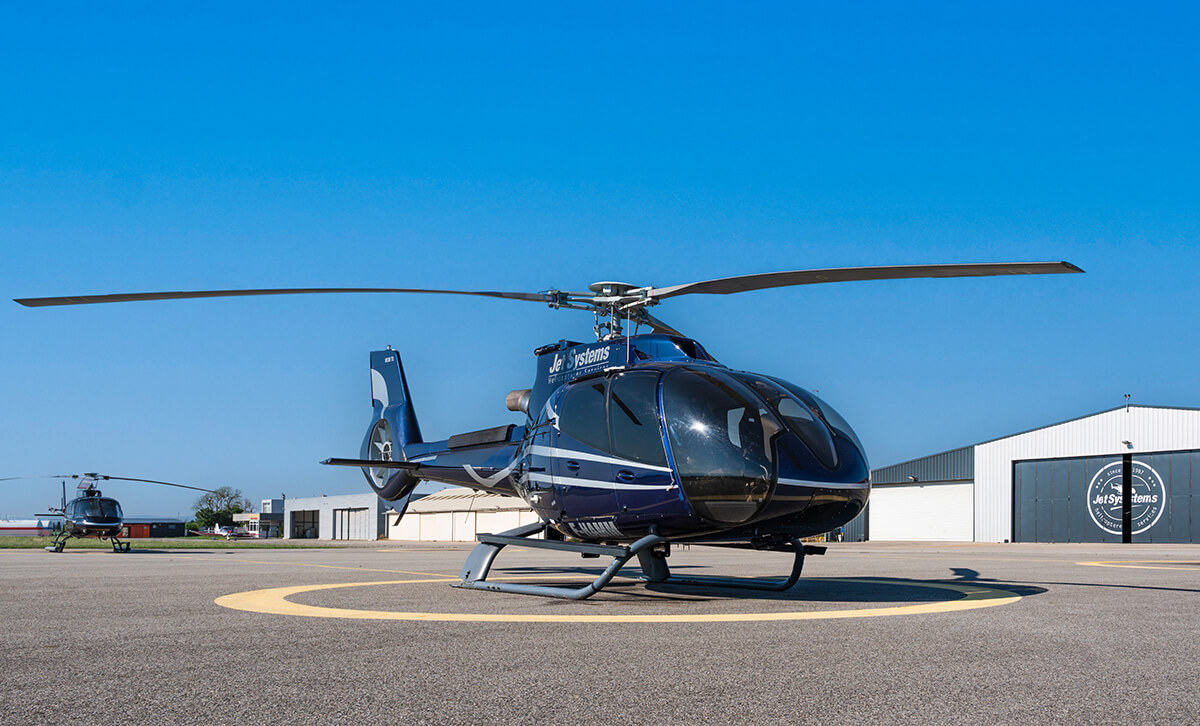 Jet Booking offers a variety of first flights from several of our bases.
A helicopter flight is a short and intense experience, ideal for those looking for a first flying experience or for those who just want to discover the thrill of flying in a helicopter. These flights, lasting between 5 and 10 minutes, are perfect for a quick introduction and to enjoy a panoramic view from the air.


A scenic helicopter flight, on the other hand, is a longer and more immersive experience for those who want to experience the spectacular views of the area in depth. These flights can last anywhere from 15 minutes to an hour, and offer exceptional panoramic views of the surrounding landscape.