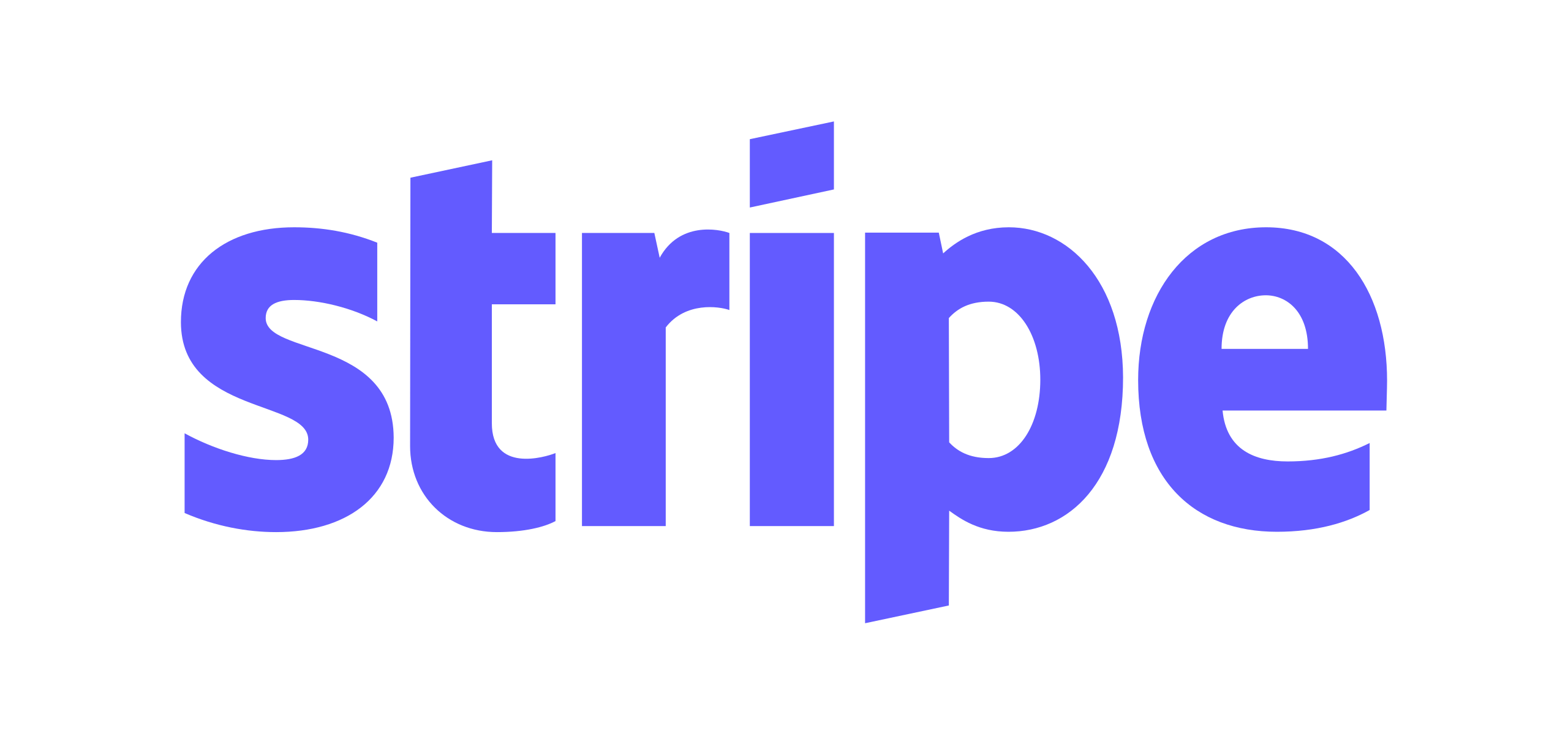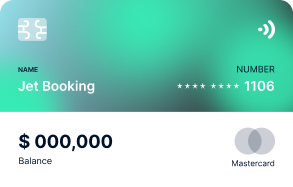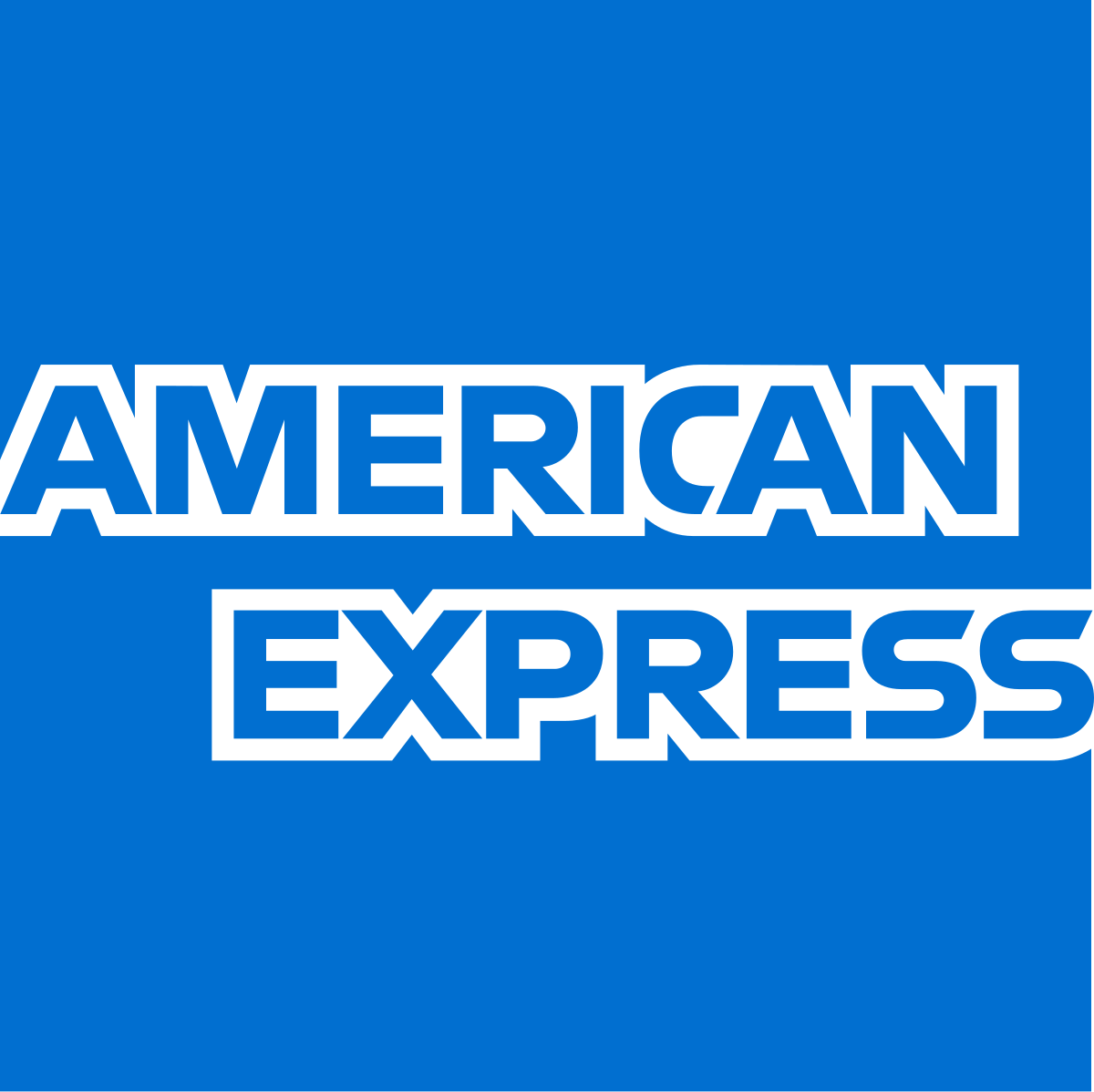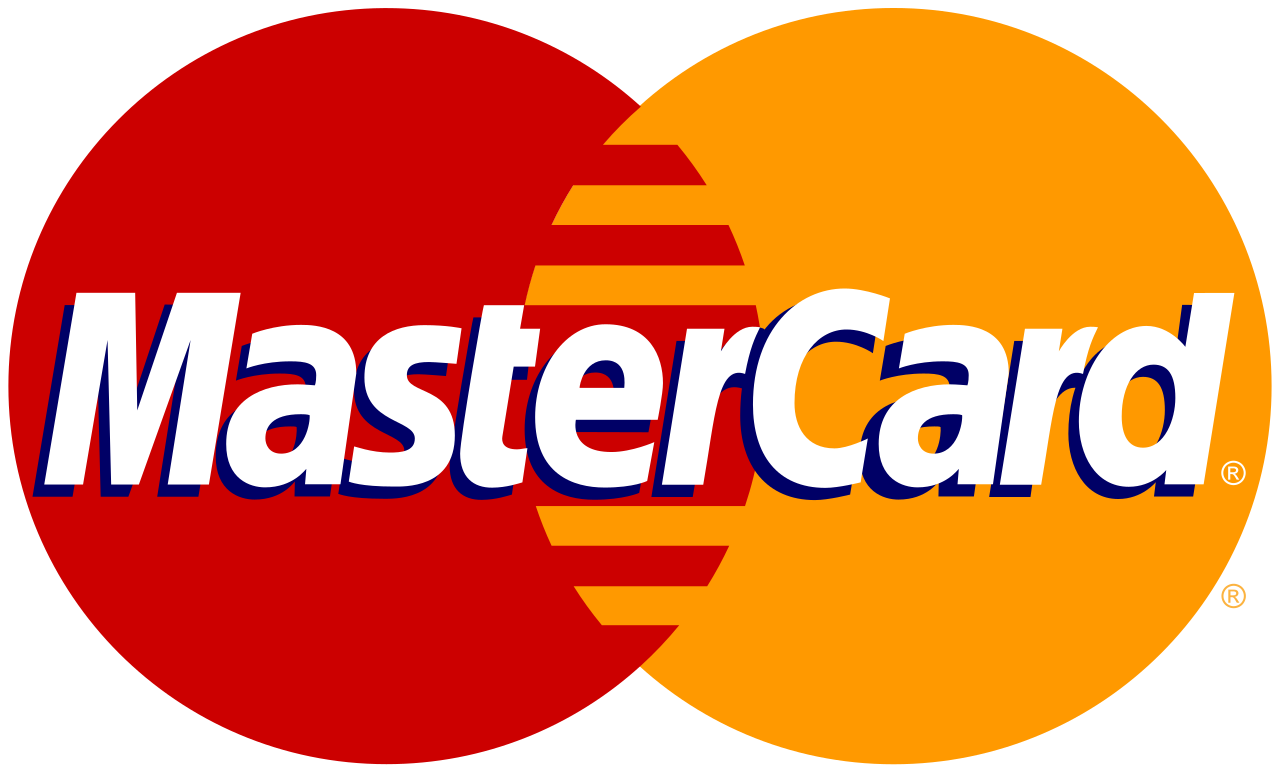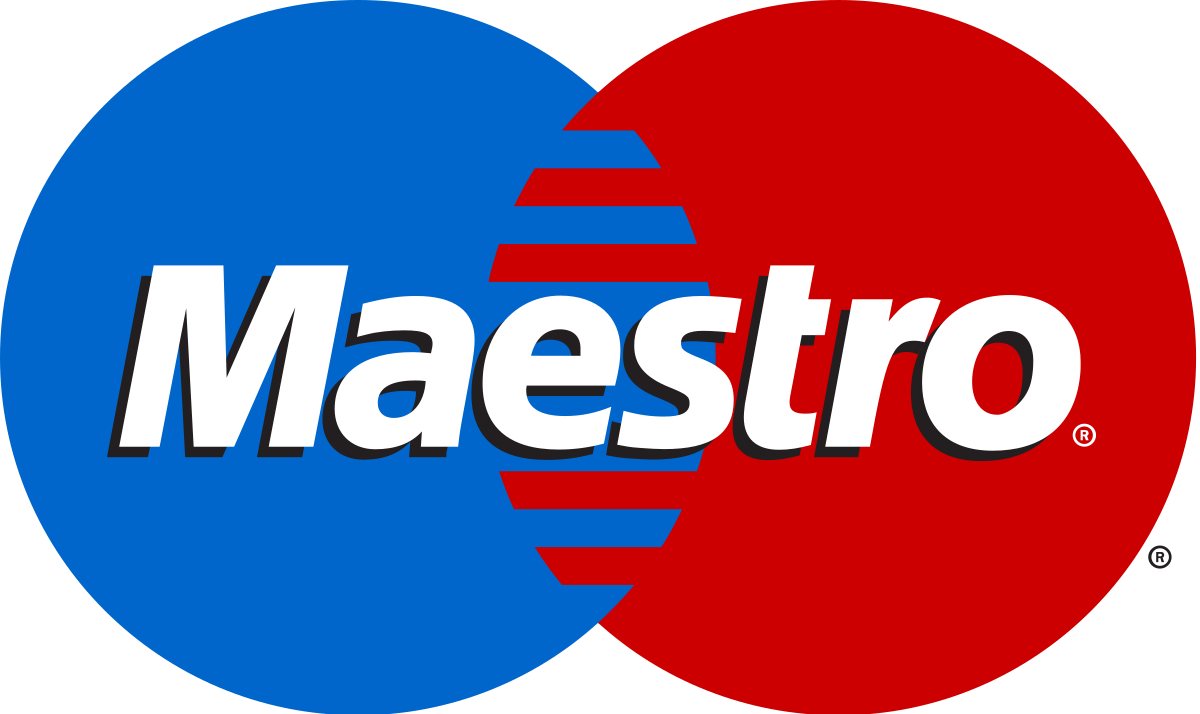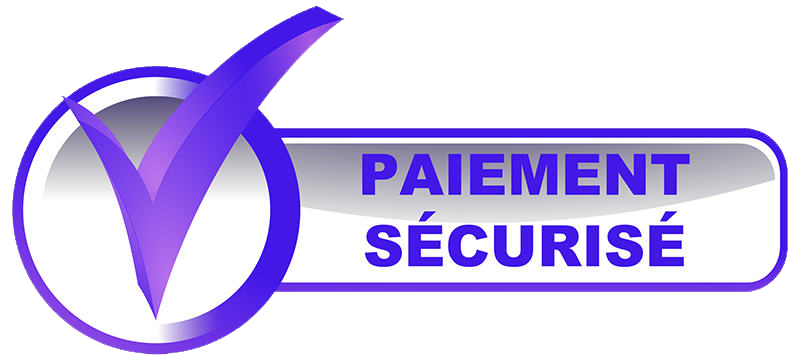 Biarritz
Issoire
Courchevel
Corse
Valence
Panoramic Flights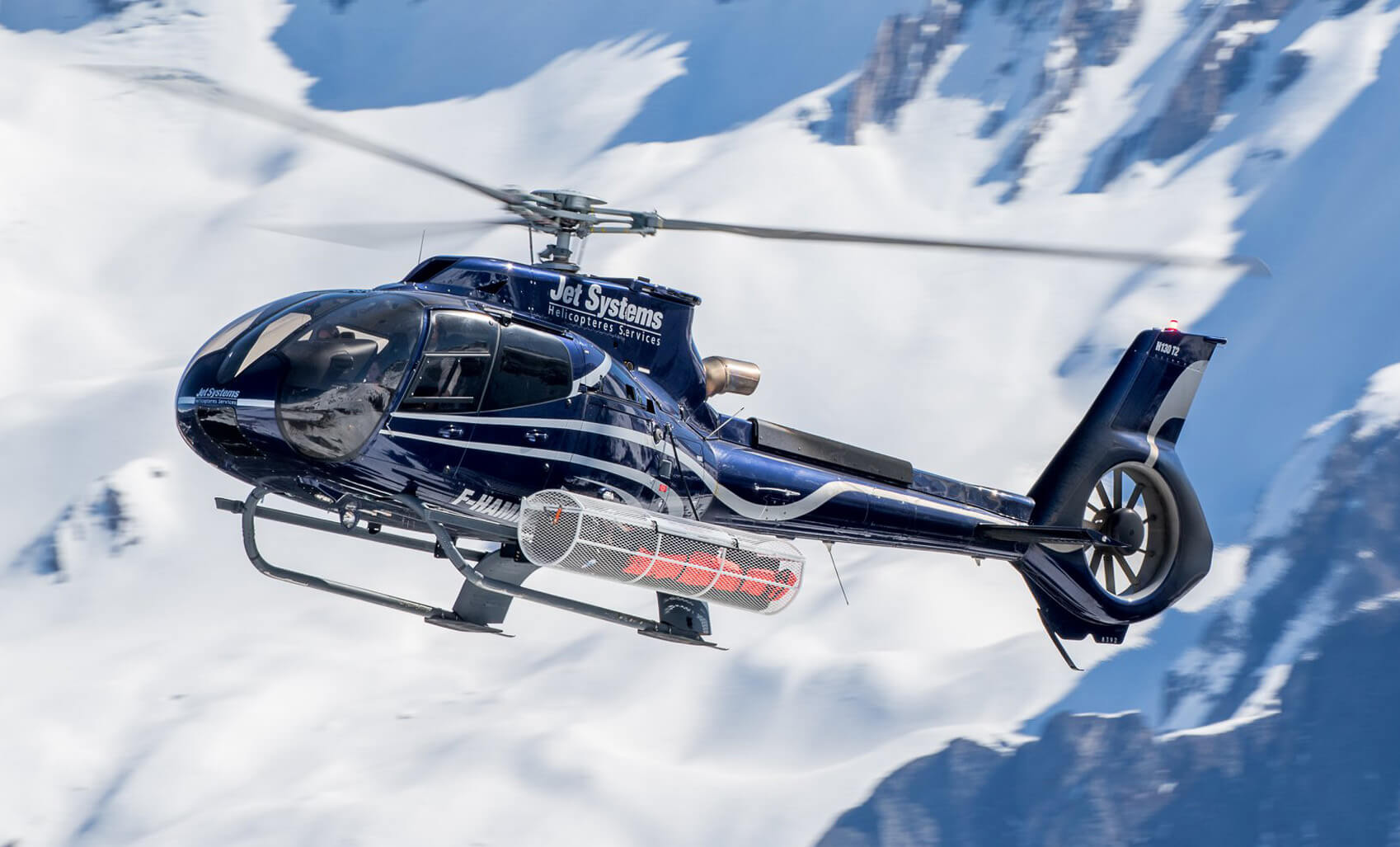 Jetbooking offers a wide range of sightseeing flights to fly over different viewpoints and extraordinary landscapes!
You have no idea how much you can see in a helicopter until you get on board! Do you want to privatise your flight?


We can organise a tailor-made flight to suit you! Do you dream of flying over your home or a special place?