Panoramic Flights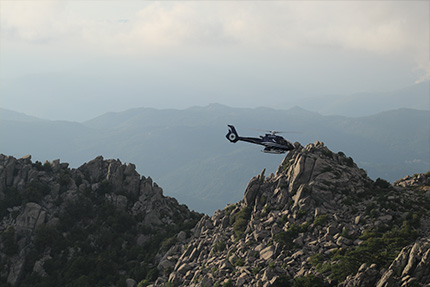 Jetbooking offers a wide range of sightseeing flights to fly over different viewpoints and extraordinary landscapes!
You have no idea how much you can fly over in a helicopter until you get on board! 
You want to privatize your flight?
Know that we can organize a customized flight at your convenience!
You dream to fly over your house or a particular place?